Introduction
Since it's founding in 1972 by Dr. Kaichi Terauchi, Terauchi Neuropsychiatry Clinic has been providing individuals and families with psychiatric and mental health services in Ashiya. On April 1st, 2010, Dr. Michihiro Takahashi joined the clinic and the name was changed to Terauchi-Takahashi Psychiatric Clinic. On October 1st in 2013, Dr. Takahashi became the director, and the name was changed to Takahashi Psychiatric Clinic.
We help patients through difficult periods in their lives when it seems that life has become unmanageable due to psychiatric illness.
Patients suffering from a wide range of psychiatric illnesses, including depression, anxiety, bipolar disorders, schizophrenia, insomnia, and Alzheimer's disease are receiving treatment at our clinic.
Director
Michihiro Takahashi, M.D., Ph.D
Dr. Takahashi worked as Assistant Professor, the Director of the psychiatric ward at Yamagata University Hospital. He was involved in patient care, education of medical school students, and research activities in psychopharmacology. He was a postdoctoral associate at Yale University School of Medicine, New Haven, CT, where he was involved in research on antidepressants. He worked at a global pharmaceutical company, and has helped to successfully deliver innovative medicines to psychiatric patients in Japan.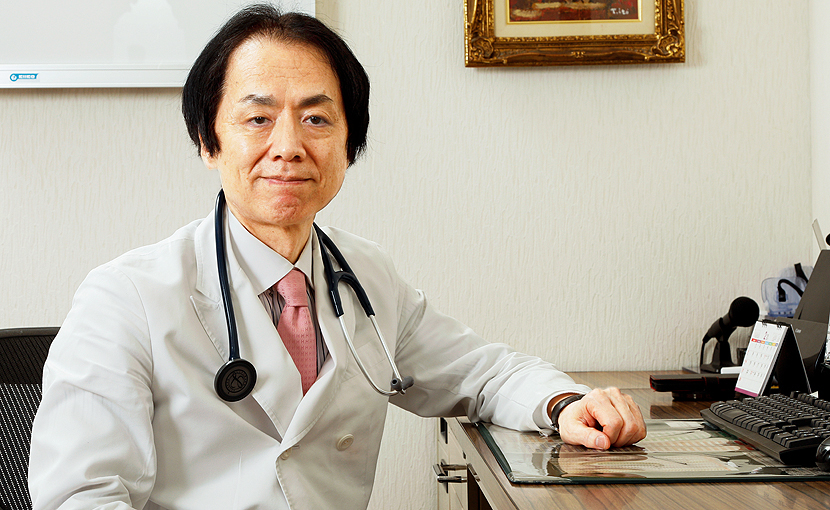 EDUCATION
Ph.D. Yamagata University School of Medicine, 1993
M.D. Yamagata University, 1989
BOARD CERTIFICATION
The Japanese Society of Clinical Neuropsychopharmacology, 2006
Japanese Society of Psychiatry and Neurology, 2009
MEDICAL CERTIFICATION
Designated Physician of Mental Health (issued by Ministry of Health, Labor and Welfare)
Licensed Physician (Japan), 1989
TRAINING
Postdoctoral Associate, Department of Psychiatry, Yale University School of Medicine, 1996-1998
Visiting Hours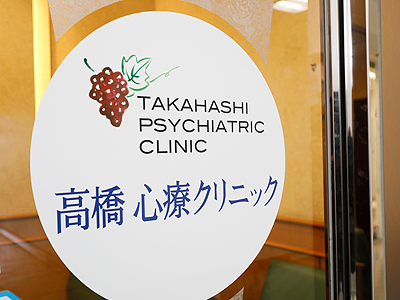 Monday-Friday
Morning visiting hours: 9:00am – 0:00pm
Evening visiting hours: 4:00pm – 7:00pm
Saturday
Morning visiting hours: 9.00am – 0.00pm
Contact Us
Phone:
(+ 81)-797-31-0888
Fax:
(+ 81)-797-31-0890
Office Location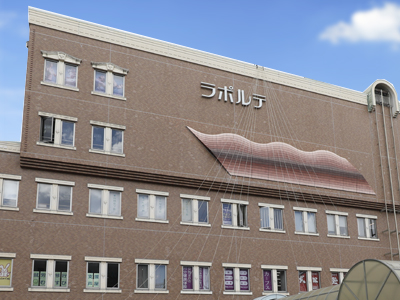 Takahashi Psychiatric Clinic
Laporte Main Bilding, 4th Floor
4-1-403 Funado-cho, Ashiya-shi Hyogo-ken
659-0093, Japan